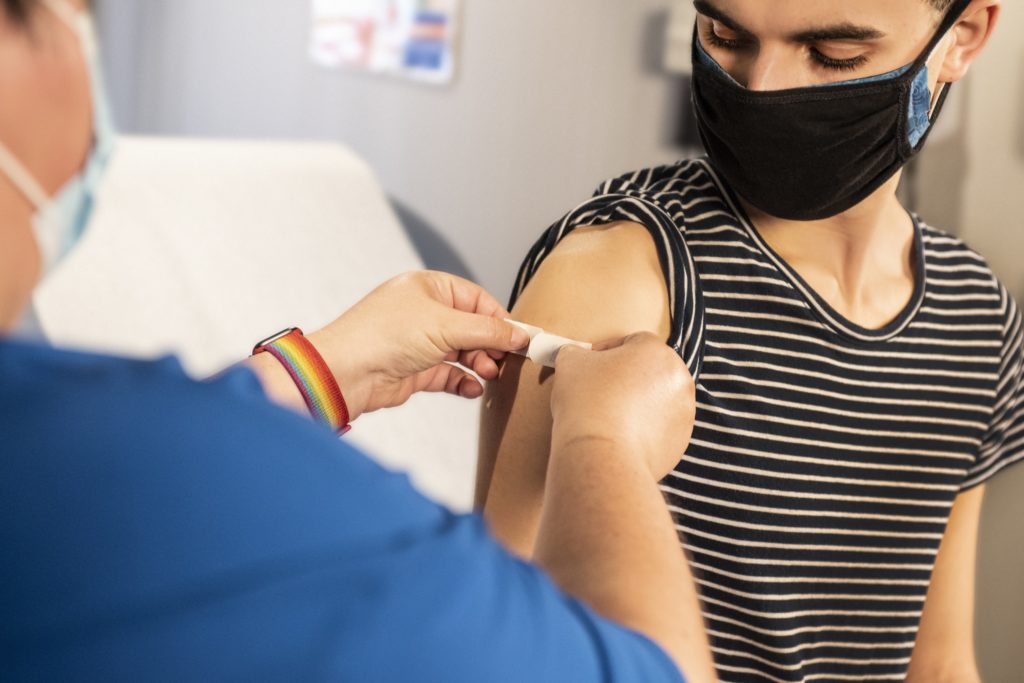 Posted: September 7, 2022
Information about Covid-19 testing, vaccines, treatments at Canal Alliance and in Marin County.
Posted: September 5, 2019
By: PG&E
Have a plan in place for your home and family.
Posted: July 25, 2019
By: PG&E
Given the growing threat of extreme weather, we want everyone to be prepared for potential power outages. If extreme fire danger conditions threaten a portion of the electric system serving our community, it may be necessary for PG&E to turn off electricity in the interest of public safety. This is called a Public Safety Power Shutoff.